"When Hannah died by suicide on May 15, 2012 at 15 years of age, we, as a family were totally devastated. We became acutely aware of how many others were suffering as we were. We were and continue to be extremely thankful for all the support we received from family, friends, and the community at large.
May 15, 2021. It has been 9 years since Hannah's death and there has been countless others who have lost their lives to suicide in this time. We recognize the struggles, the losses, and the mental health concerns that we have all been facing during the Covid pandemic and especially those of young people. In supporting The Resource Centre for Suicide Prevention, and directly The Gryphon Youth Group (grade 7-12) our hope as a family is that we can make a difference locally.
We want to let people who are at risk of suicide know that they are not alone, that there are resources in our community for help and healing. We want to bring awareness to the high risk of suicide in our community and support those who have experienced the indescribable loss of a family member or friend to suicide.
Andre, Tammy, Keifer and Madeline Ouellette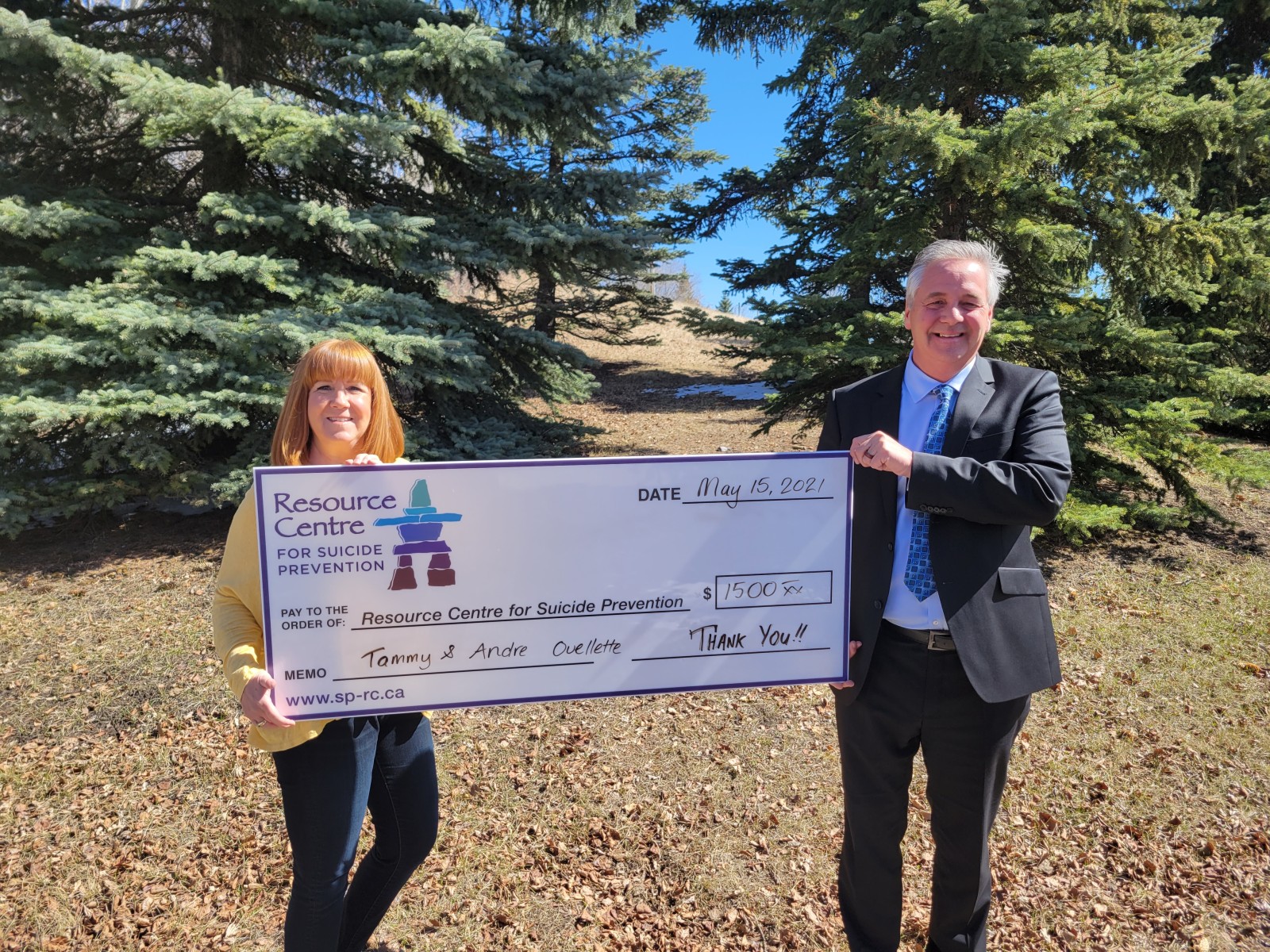 May 15, 2021