Suicide loss is often isolating, and there is no right way to grieve. While there may be likenesses, the grief process after a suicide is unique. Grief and healing take time. Some days may seem easy to handle and others may seem overwhelming. Be patient with yourself and know that it will get better. It is normal to have ups and downs. We understand how important it is to reach out for help after a loss so we have brought together a support group for individuals who have experienced a suicide loss.
This Support program is an 8-week closed group running weekly from 7:00PM – 9:00PM. The group is free of charge and all materials will be provided. Registration is required with a maximum of 10 participants per group.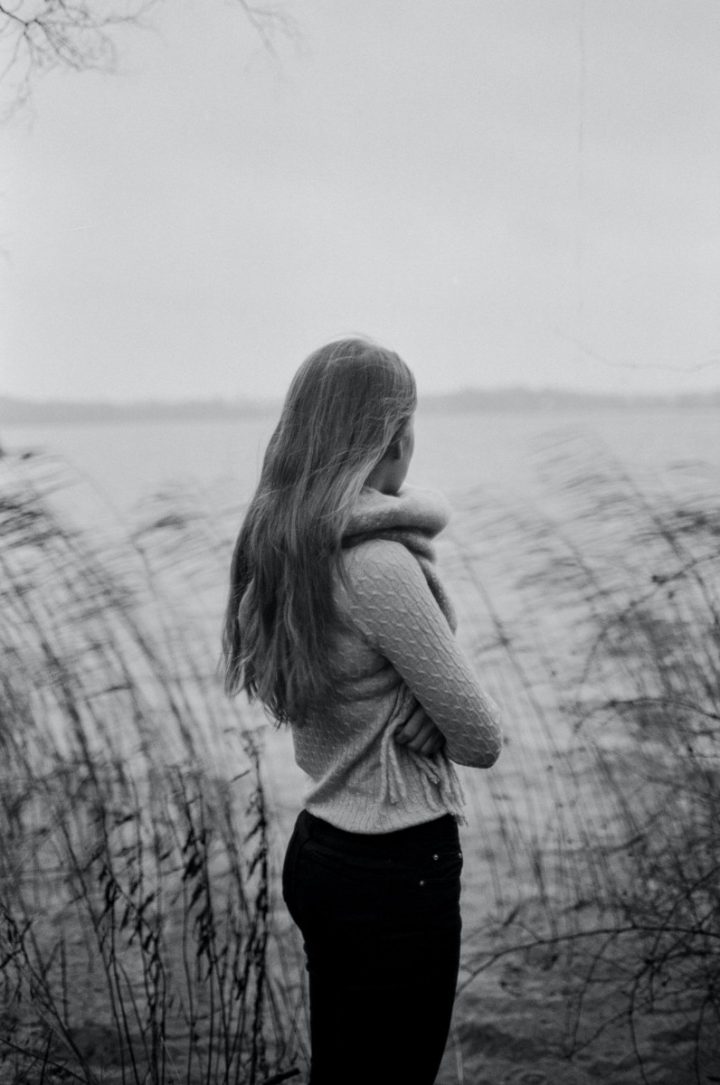 An additional 4 weeks may be added to the end of the 8-week program to allow for friends and family to participate.
The group will take place in person at our office in Nordic Court (#200, 10014 99 St, Grande Prairie, AB)
For more information, please phone 780-539-6680, or email info@sp-rc.ca.
If you would like to register for the next group, fill out the form at the bottom of this page.
Upcoming groups:
March 10, 2022
Registration Form