Sometimes, the world can be overwhelming. We can help.
The Gryphon Youth Group and Phoenix Youth Group is formally known as The Breakfast Club Youth Program. All programming has been adapted to adhere to Alberta Health Services health and safety guidelines. Youth will be required to maintain social distancing and at times may be required to wear a mask.
The Gryphon Youth Group (grades 7-12) and The Phoenix Youth Group (grades 4-6) is a co-ed program for youth who would like to gain valuable skills to help with things such as feelings, stress, self-esteem, and relationships.
Our programs are open to everyone and are fun, interactive and a great way to learn about important topics. Our program helps participants to see that other youth go through similar struggles and it gives them strategies and tools to cope with everyday stressors. This program is also a great way for youth to develop new friendships in the Grande Prairie area. If youth are not currently struggling, these tools may be helpful in the future to limit the negative impact of stress, or to help a friend in need.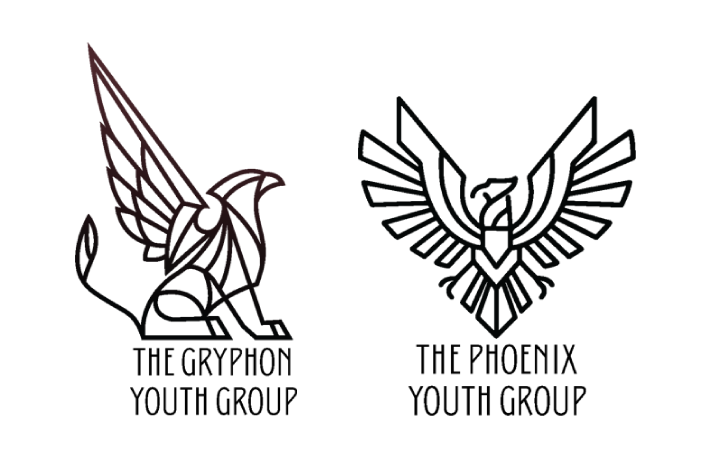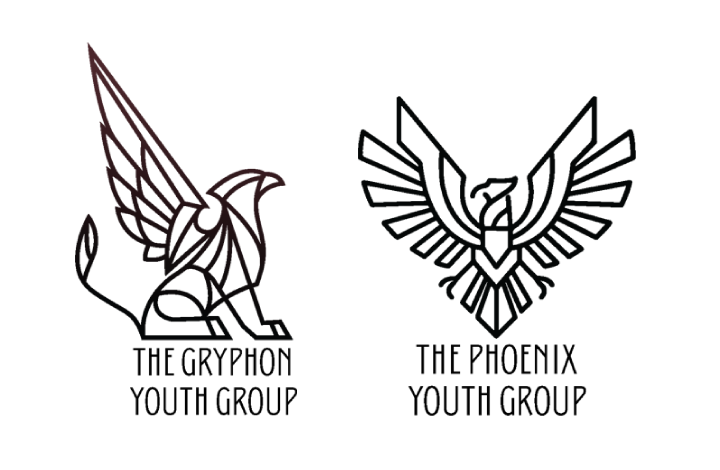 The Phoenix Preteen Workshop, grades 4-6, discusses topics on stress, feelings, thoughts, communication, and we help youth build their own "feelings first aid kits".
The Gryphon Teen Workshop, for grades 7-12, discusses topics such as stress and anxiety, depression and suicide, drugs and alcohol, relationships and technology safety.
All youth experience stress in their lives. These workshops are a fun chance to connect with others their own age and learn about healthy coping mechanisms and to build strong support networks.
All programming requires consent from parents, foster parents or guardians for the youth to participate in the program. There is no cost to participants, other than transportation.
Anyone can make a referral; including youth, parents, guardians, teachers, friends or community members. Teens and youth must be able to participate in the workshop, be able to benefit from it and be able to function in a group. If you believe you, or someone you know, would benefit from our youth workshops, please submit a registration/referral form, or call our office at 780-539-7142 for more information.
To learn more about the activities available to each age group click on the links below:
Activities for youth Grades 4-6


Activities for youth Grades 7-12