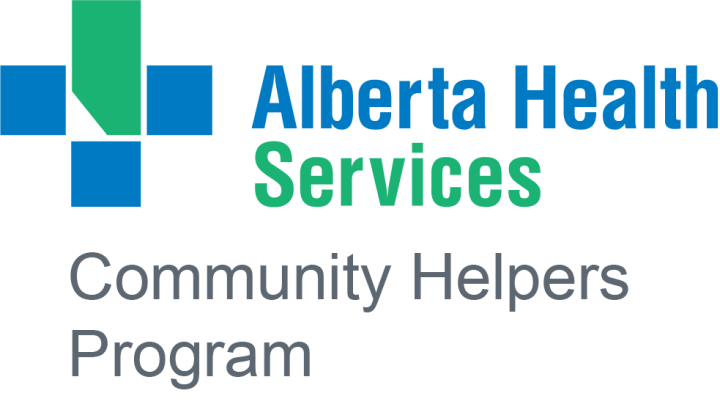 Community Helpers Program (CHP) is a free training initiative available to schools, workplaces, and community organizations for people who have a natural tendency to help others.
Community Helpers Program strengthens an individual's existing supportive skills and provides the knowledge necessary to support the mental health and well-being of others through a variety of topics: effective communication, self-care, healthy boundaries, the ethics of helping, handling crisis situations, and suicide awareness.
In addition to building skills and increasing knowledge, Helpers learn about existing community services and supports that allow them to facilitate connections to appropriate resources when needed.
Objectives Include: 
Early identification of young people who may be at risk.
Provide accurate and up-to-date information, resources, and supports.
Provide a model for community capacity building for youth mental health promotion.
Reduce stigma of mental illness and suicide by increasing community awareness.
Expand knowledge on mental health issues.
Improve interventions for those who may be at risk of suicide.
Community Helpers is a certificate program from Alberta Health Services
For more information contact the Community Helpers Coordinator:
780-539-6680 or helpers@sp-rc.ca
Resource Centre for Suicide Prevention thanks Alberta Health Services for their generous support of the Community Helpers program in our region.